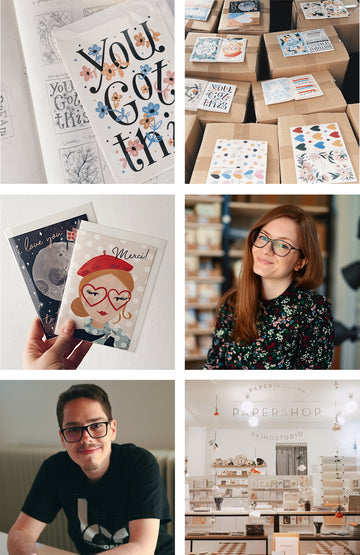 Life-inspired, heart-made and whimsical-looking stationery that helps you celebrate magical moments and tiny victories, every single day.

We believe in two things: making time for magical moments and celebrating tiny victories, every day. We found our joy in doing so by creating products that not only feel special to the touch but also look magical once on your table or gifted. Through our greeting cards, notepads and notebooks our goal is to help you discover, create and enjoy the life you deserve.
Our products are made in Croatia with FSC-certified premium Munken paper and is printed using environmentally friendly ink.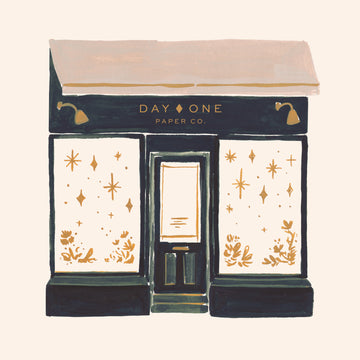 Stationery is in
our heart.
FSC-Certified

We are proud that we use FSC-certified
paper for all our stationery products!

Hand drawn designs

Everything is hand drawn and designed
in house by the the company's co-owner.

Locally Made

All products are made locally so we're happy
we can support people around us.
 Our Style, Vision and Goals
Our illustration style is whimsical and lively, inspired by vintage and peculiar but still with a touch of elegance. All of the illustrations are hand drawn and then digitally edited to make the products perfect.
We always strive to create the products we would like to get ourselves. Our plan for the future include creating a whole palette of products and collections to create an extraordinary world filled with positivity and inspiration.

On our tiny mission to make this world a better place, we started Day One Paper with two goals in mind: create beautiful products that will bring joy to those around us and hopefully, one day, growing our business into a collective of positive people. At the end of the day, we're doing this to give back to this world and to make those around us more happy. We're inviting you to follow us on this journey.